Mindfulness Based Stress Reduction
The world's most researched and respected mindfulness training course
Cultivate more concentration and capacity to be in the moment with what matters to you most, here and now. The practice helps interrupt endless rehearsing the future and rehashing the past and to arrive in the moment, again and again.
Reduce reactivity, learn to befriend your emotions and to express them in ways that set clear and caring boundaries. The practice helps to digest difficult emotions and cultivate more positive states including calm, interest, warmth, vitality and compassion.
See your patterns and values with more clarity so that your actions can be more beneficial to yourself and others. The practice helps to grow confidence in building new habits and more choice in responding to challenges.
Mindfulness Based Stress Reduction (MBSR) is an evidence-based, user-friendly program that brings the principles of mindfulness meditation into everyday life by teaching specific skills and practices to help break cycles of anxiety, stress, unhappiness and exhaustion.
Mark Baxter (Practice Leader at The Psychology Spot) teaches this comprehensive 8-week course as an associate member of Openground - the leading mindfulness teaching organisation in Australia. Openground is proud to be endorsed by Emeritus Professor Jon Kabat-Zinn who developed MBSR at the University of Massachusetts Medical School in 1979 for people suffering chronic and acute stress, chronic pain and illness, and associated anxiety and depression.
What does it involve?

initial phone interview and ongoing support from your teacher throughout the course

2.5 hour class every Monday night from 6:30pm to 9pm over eight weeks

full day of mindfulness from 10am to 4pm at Mt Keira Scout Camp on a Sunday


mindfulness meditation and body awareness training 


exploration of your own patterns and how to transform them 


scientific rationale for the practice 


access to the Openground audio app for practice and a 100 page course book

30 to 60 minutes per day of home practice
Come and see how this inspiring course can help you develop more mental, emotional, physical and psychological resilience and well-being. Be sure to book early as courses fill up quickly.
Watch this 5 minute video with Timothea Goddard (Director of Openground), where she introduces mindfulness and leads a brief mindfulness meditation practice.
In late 2018, ABC's Catalyst team invited a group of 15 ordinary Australians to take part in a mindfulness experiment to see if undertaking the MBSR course could help treat conditions like chronic pain, stress, anxiety and depression that effect millions of us. This course was taught by Timothea Goddard - the Director of Openground. Watch their journey here to see how the eight week MBSR course changes people's lives and brains.
How does MBSR work?
Through the cultivation of skills, attitudes and knowledge MBSR offers a tested approach to develop and quicken our innate human capacities for attention, awareness and wise action. You will learn a range of mindfulness practices to cultivate an observant, accepting and compassionate stance towards your own internal experiences including cognitions, emotional states, body sensations and impulses, and how to apply this in a practical way to immediate life challenges. Visit the Openground website for more information on what the science says about mindfulness and MBSR.
In MSBR change happens through…
Physiological regulation ~ learning how to calm down and balance your nervous system

Emotional awareness ~ getting to know your own emotions and how to accept, explore and transform them

Cognitive flexibility ~ developing more concentration and clarity, and less rigidity in your beliefs and attitudes

Engagement with values ~ bringing what you care about into how you live

Behavioural change ~ experimenting with small changes leading to bigger shifts in life
Why commit to such an in-depth course?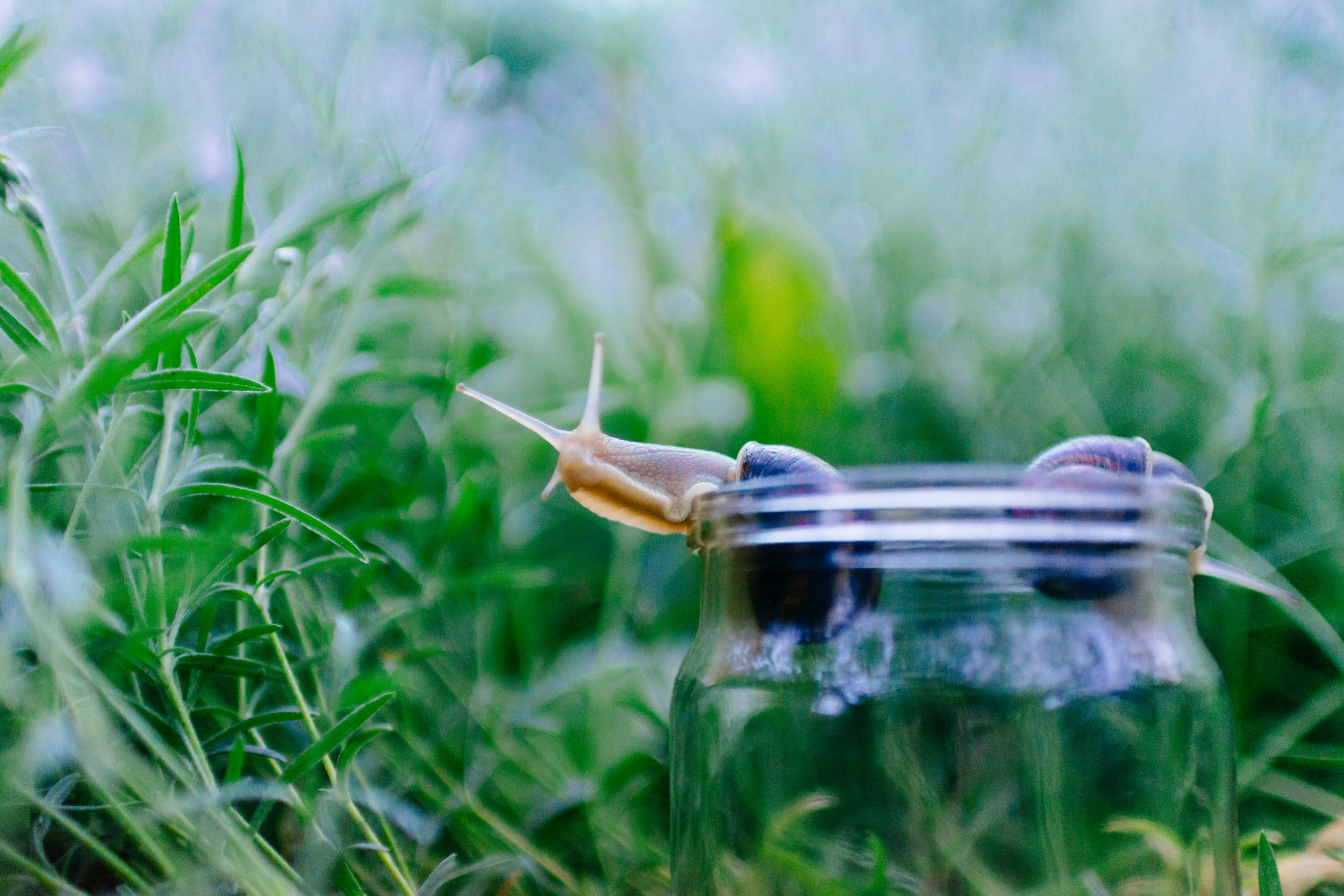 Personal attention and skilled teaching
Practicing mindfulness with an experienced teacher simply can't be compared with using a meditation app. A genuine, personal approach with a highly trained, experienced and dedicated teacher to help you engage with your practice in ways that can bring real transformation.
Mark Baxter has been teaching the MBSR course since 2013 and incorporates mindfulness-based approaches into his therapy work with adults. Mark is focused on making mindfulness easy to understand, accessible and directly relevant to everyday experience.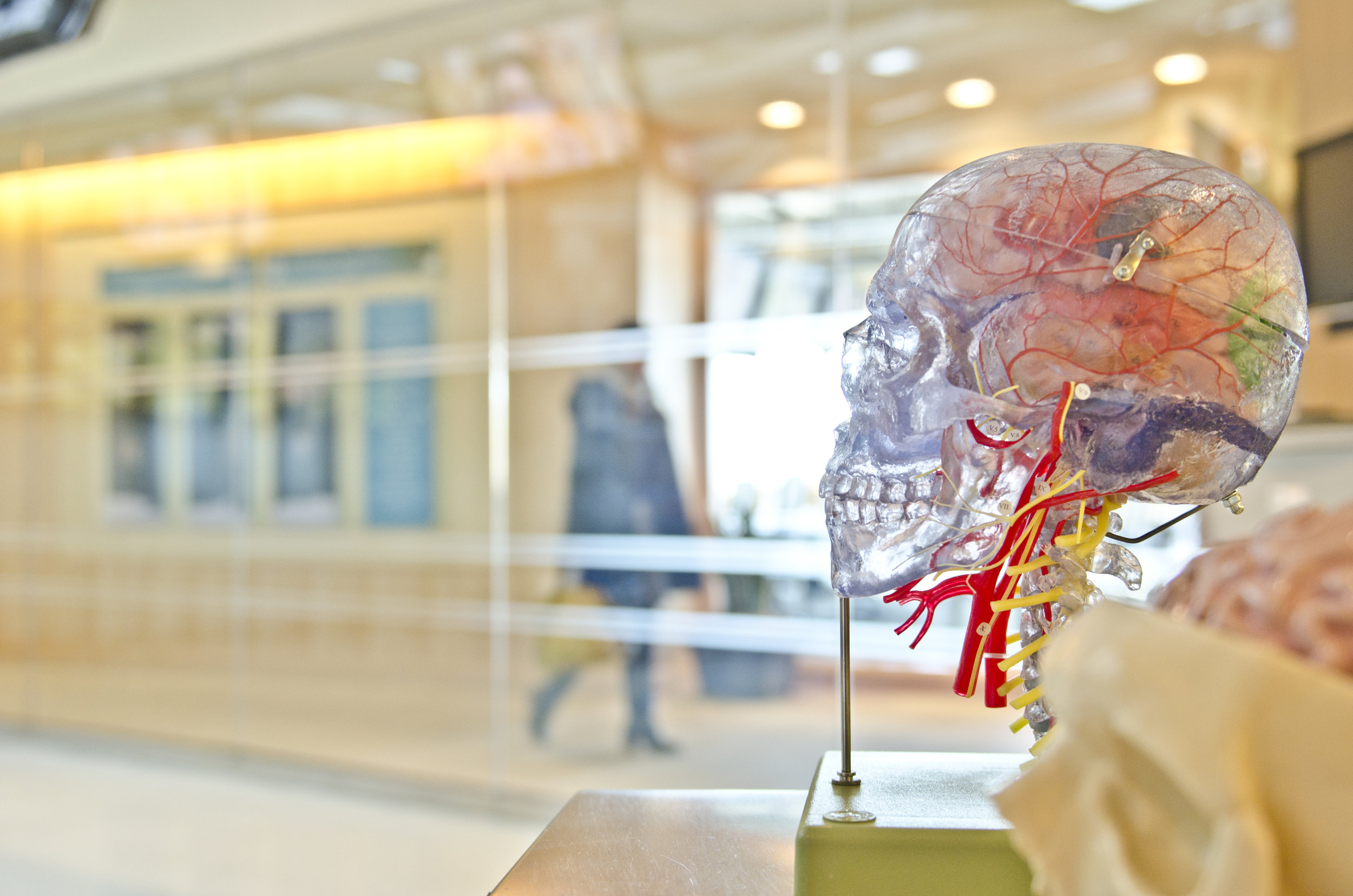 Evidence based transformation
MBSR is an authentic, evidence-based program of mindfulness training, grounded in 39 years of research and drawing on the wisdom of Buddhist psychology.
Unlike many shorter mindfulness courses, which have no evidence of benefit, MBSR is globally recognised as the gold standard for mental and physical health in the field.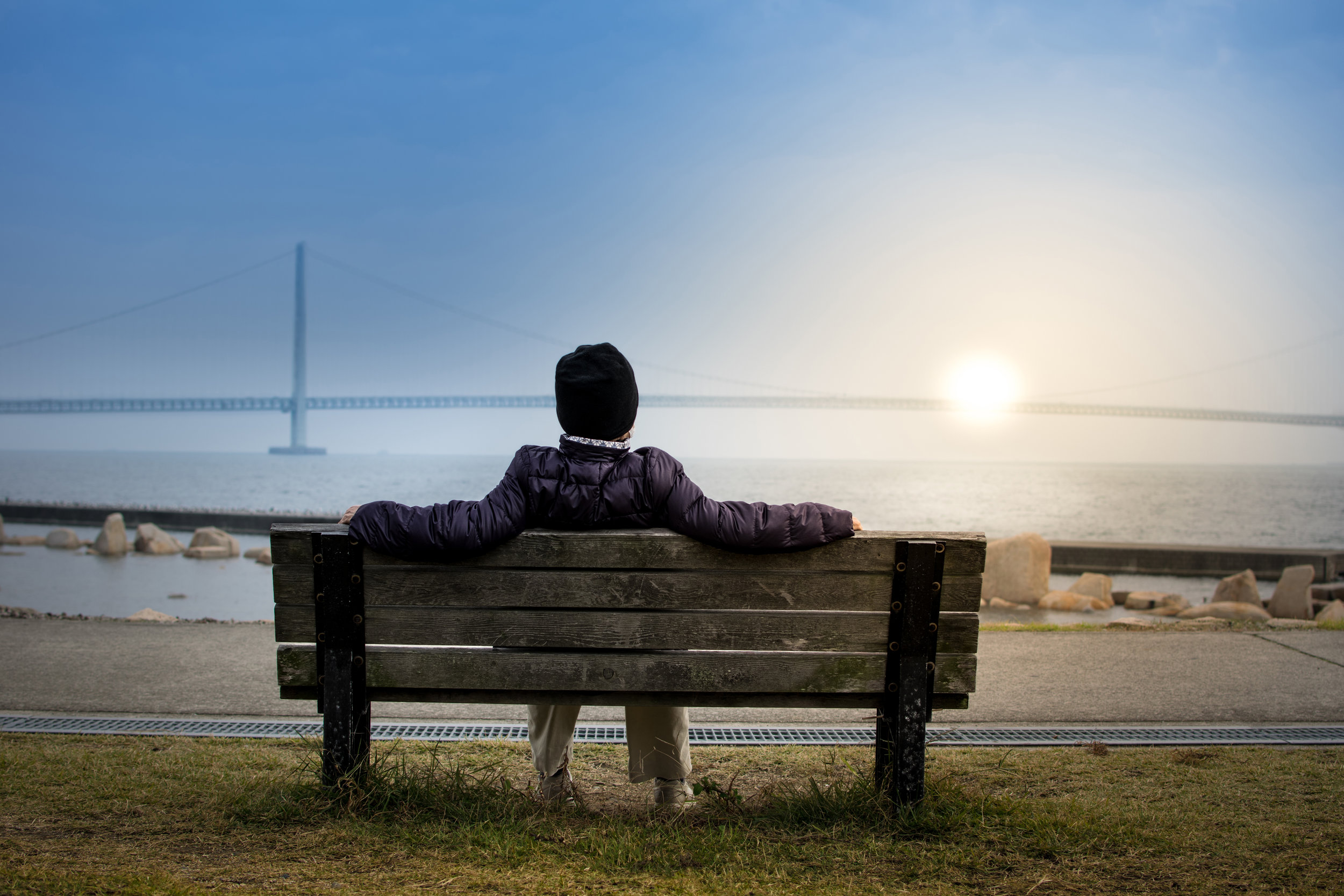 MBSR is life-changing. This course has the potential to radically transform your life, work and relationships.
Our immersive, eight-week courses include 28 hours of personal mindfulness training. Many short courses only give you a taste of mindfulness, and are actually more expensive than MBSR on an hourly rate basis. Our courses offer significant value, and we can also arrange discounts if you need a helping hand.
Fees
$595 (including GST)
Early-bird $545 (including GST) - if you pay in full two months before the course begins
If you are facing financial hardship and would like help to attend the course, please be in contact to discuss your situation
Refunds
We are confident you will find the course engaging and that you have enrolled knowing the course requires significant self-exploration and a substantial dedication to home practice (up to 30 - 60 minutes a day). Fees will be refunded (less $50 administration fee) if you withdraw two days or more before the first class. Fees will be refunded (less $100 administration fee) if you withdraw within two days of the first class, or after one class, if you decide the course is not for you. After the first class, fees are not refundable.
Upcoming courses
Term 1 - 2020
Weekly classes: Monday's 6:30pm to 9pm at The New Outlook (Flourish Australia) - 3 Station St, Wollongong
Week 1 - 3rd Feb
Week 2 - 10th Feb
Week 3 - 17th Feb
Week 4 - 24th Feb
Week 5 - 2nd Mar
Day of mindfulness: Sunday 8th March 2020 at Mt Keira Scout Camp
Week 6 - 9th Mar
Week 7 - 16th Mar
Week 8 - 23rd Mar
More course dates for 2020 to be announced soon…
Register for a course or ask a question
Please send us your details if you would like to register for the MBSR course. Feel free to send us a question or request a phone call to help decide if this course is the right fit for you.